This year, we are not doing Christmas cards.
We want to do something bigger that makes more of an impact. Therefore, we have decided to support a charity project. As someone who used to work with charities in Africa and a huge supporter of women in business, I want to take advantage of the giving season to ask you to help me to empower women in Africa who are trying to support their families.

I came across Zua through Phaedra, who I used to work with. Phaedra used to intern at the charity I worked for a few years ago and she is now involved in Zua. She posted about the organisation on her Facebook page and I was intrigued, so I clicked through and read more.
Zua is a non-profit organization that seeks to limit agricultural risk for low-income female farmers in sub-Saharan Africa by providing them with affordable microinsurance. By mitigating agricultural risks and facilitating access to a wide range of financial services, Zua empowers farmers to increase their productivity, break the cycle of poverty and ultimately improve their quality of life and that of their communities.
How does this work?
Zua is the first online platform that directly connects insurers (aka you) and low-income farmers seeking to mitigate weather risks through microinsurance.
Unlike for-profit financial institutions, they provide coverage to Africa's poorest at low cost by collecting financing from donors. Zua's partnerships with local NGOs in Zambia allow the organisation to garner trust within agricultural-based communities. Through these NGOs, we provide low-cost agricultural insurance to help protect farmers against risks associated with weather volatility.
Microinsurance addresses a problem bigger than access to capital. For example, by decreasing the risk of a farmer through microinsurance they are likely to gain greater access to credit and therefore gain further financial support in order to make their business successful.
This is about empowerment – it is not a simple handout.
Zua's solution is a microfinance alternative that drives development by providing low-income farmers with affordable insurance, enabling them to lift themselves out of poverty. Zua makes use of new technologies and peer-to-peer financing to provide invaluable financial services at heavily subsidized prices.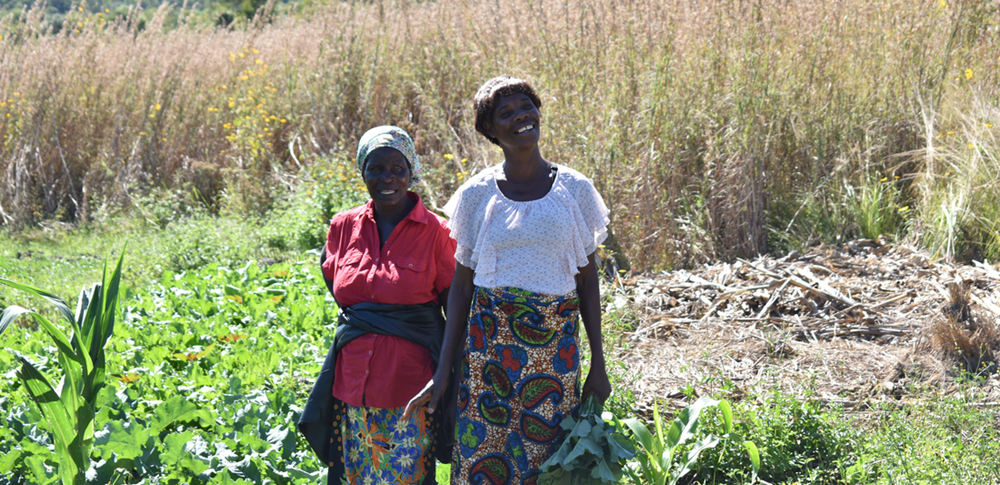 So, this Christmas, I'd love for you to help us to raise £1000 for Zua . This will cover the insurance for four female farmers in Zambia, meaning four families will have guaranteed income even if they lose their crops to drought or flooding.
Thank you.